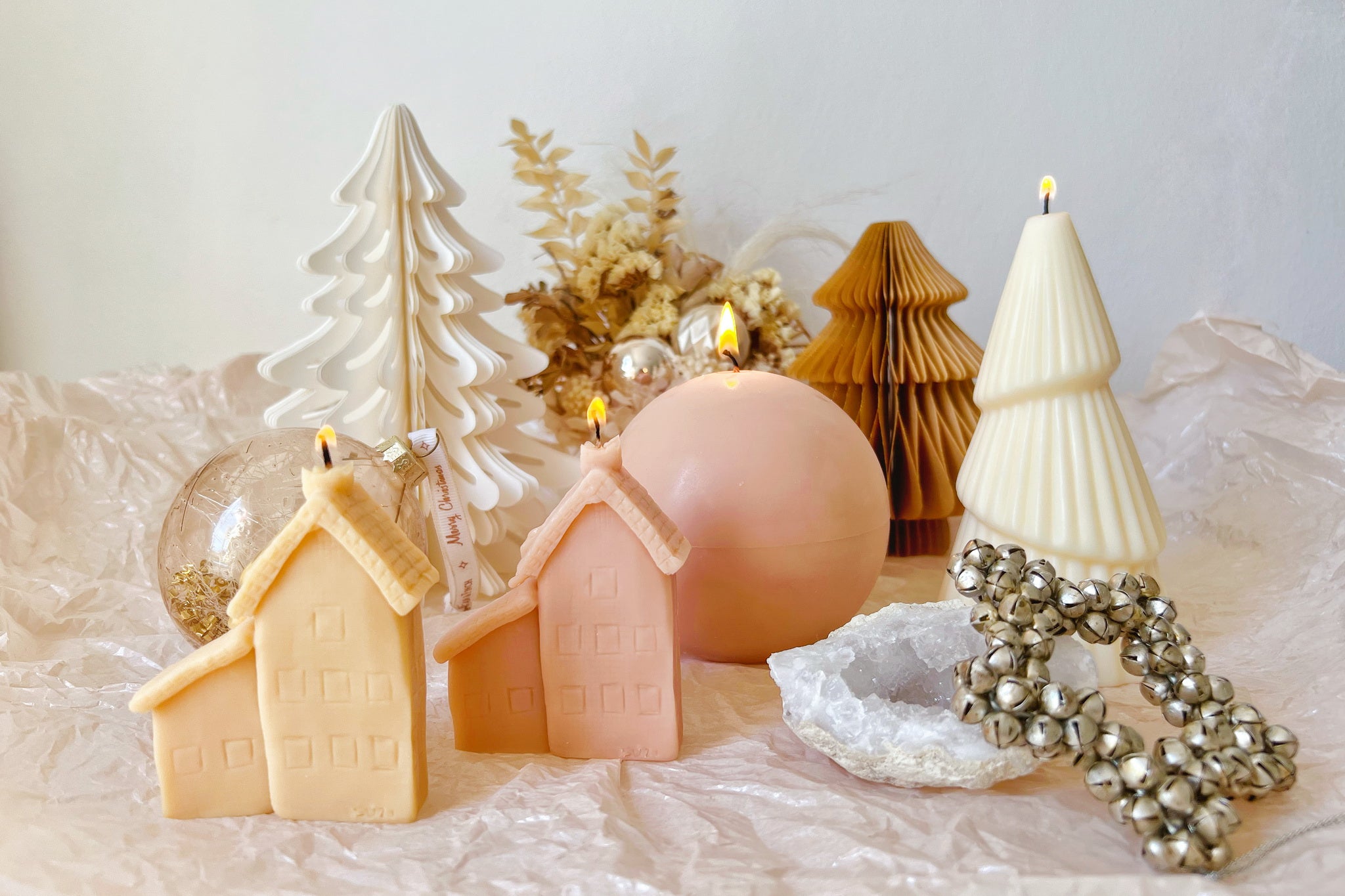 Christmas is Coming!
Discover the magic of the season with our uniquely handmade Christmas Collection! Find your perfect Christmas gifts at LMJ Candles!
LMJ Candles Sydney Markets
Kirribilli Art, Design & Fashion Market
Discover a captivating array of handmade soy wax candles, homewares, wax melts and air fresheners. Join us at these extraordinary events as we expand our reach and showcase our amazing product catalog.
SHOP BY COLLECTIONS
Discover Our Product Categories
Our Story
LMJ Candles is a small family business started in 2021 founded and run by owner and maker Emma. With a focus on handmade soy wax candles, homewares, and air fresheners, Emma's products are crafted with care and attention to detail to ensure their uniqueness and high quality...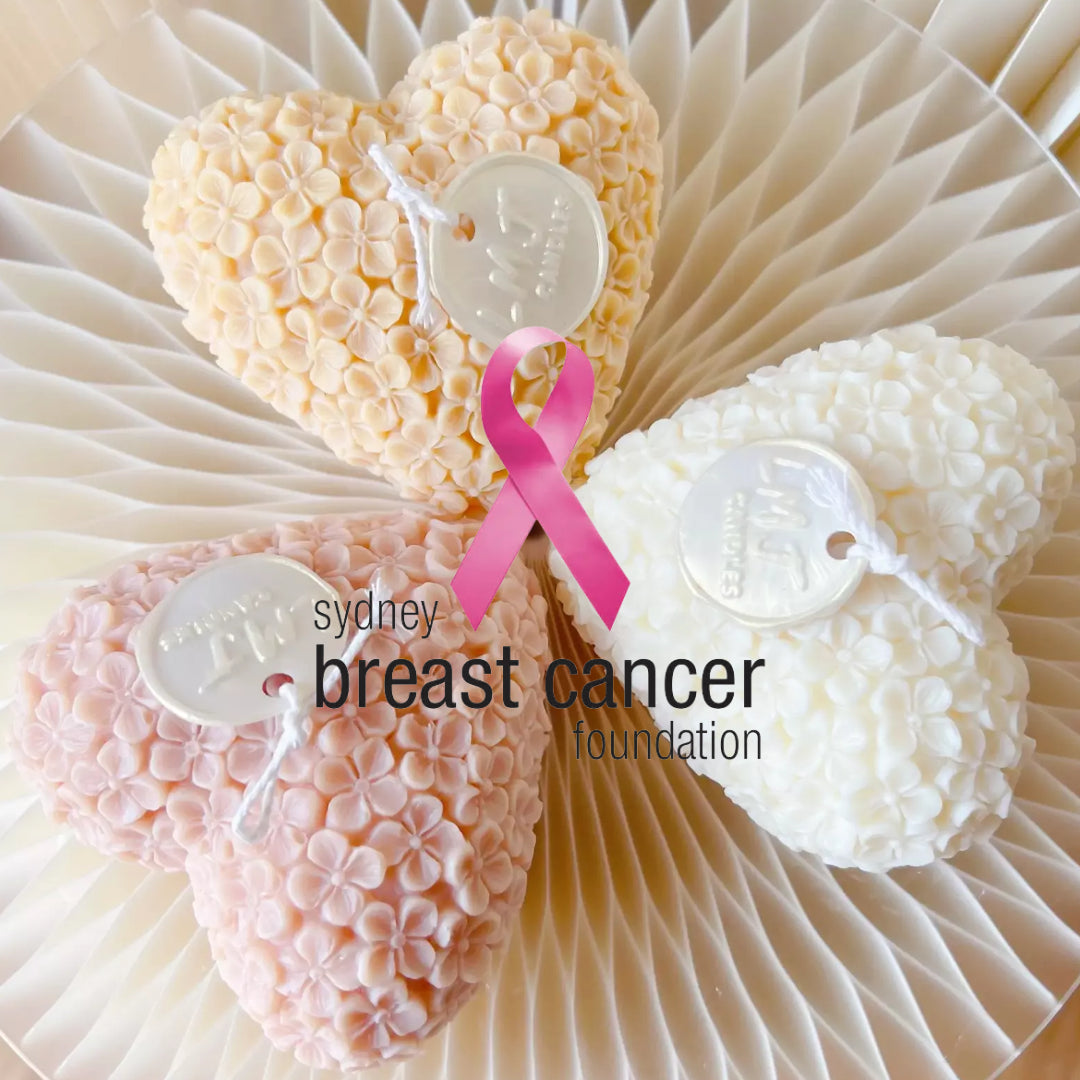 Beating Breast Cancer Together
LMJ Candles has donated $62,000 to Sydney Breast Cancer Foundation over the 21/22 financial year. The funds donated will go towards funding their breast cancer specialist staff and services and to support breast cancer patients and their families through diagnosis, treatment and recovery. 
About of Products
Welcome to LMJ Candles, where we craft exquisite handmade candles, homewares and air fresheners in Australia. Each of our products is meticulously handmade with care, resulting in unique works of art that bring beauty and warmth to any space.

At LMJ Candles, we prioritize sustainability and conscious living. Our candles, homewares, wax melts and air fresheners are made using premium quality, natural ingredients. We are proud to offer vegan products, and our commitment to the environment extends to our sustainable packaging choices.

Indulge in the captivating Australian made fragrances of our handmade soy candles and wax melts, carefully curated to create a tranquil ambiance. Our homewares showcase the same level of craftsmanship, adding a touch of elegance to your home décor. For refreshing bursts of fragrance, our air fresheners provide a delightful sensory experience.

Rest assured, our products are free from harmful paraffin and other toxins. We believe in the power of nature and use natural ingredients to deliver a clean and long-lasting burn, ensuring your well-being and enjoyment.

Discover the artistry, craftsmanship and natural beauty of LMJ Candles. Experience the unique charm that our handmade products bring to your home, enhancing your space with their captivating scents and exquisite designs.

Illuminate your life with LMJ Candles - the perfect choice for those seeking handmade, vegan, and environmentally conscious products in Australia.